Are you looking for super high quality nature prints for your home or office?  Click the button below to access my print store (separate website) where you can see all my images organized into their respective galleries, and with a shopping cart feature next to individual images.  This separate website is tied directly to my professional print lab which does AMAZING work, and I truly hope you enjoy my imagery enough to find out for yourself! 
While most common print sizes are available, and each print is made to the highest standards, please feel free to reach out to me at
michael@wessnerphotography.com
if you have any special needs here, or concerning anything else.  I'd be happy to help!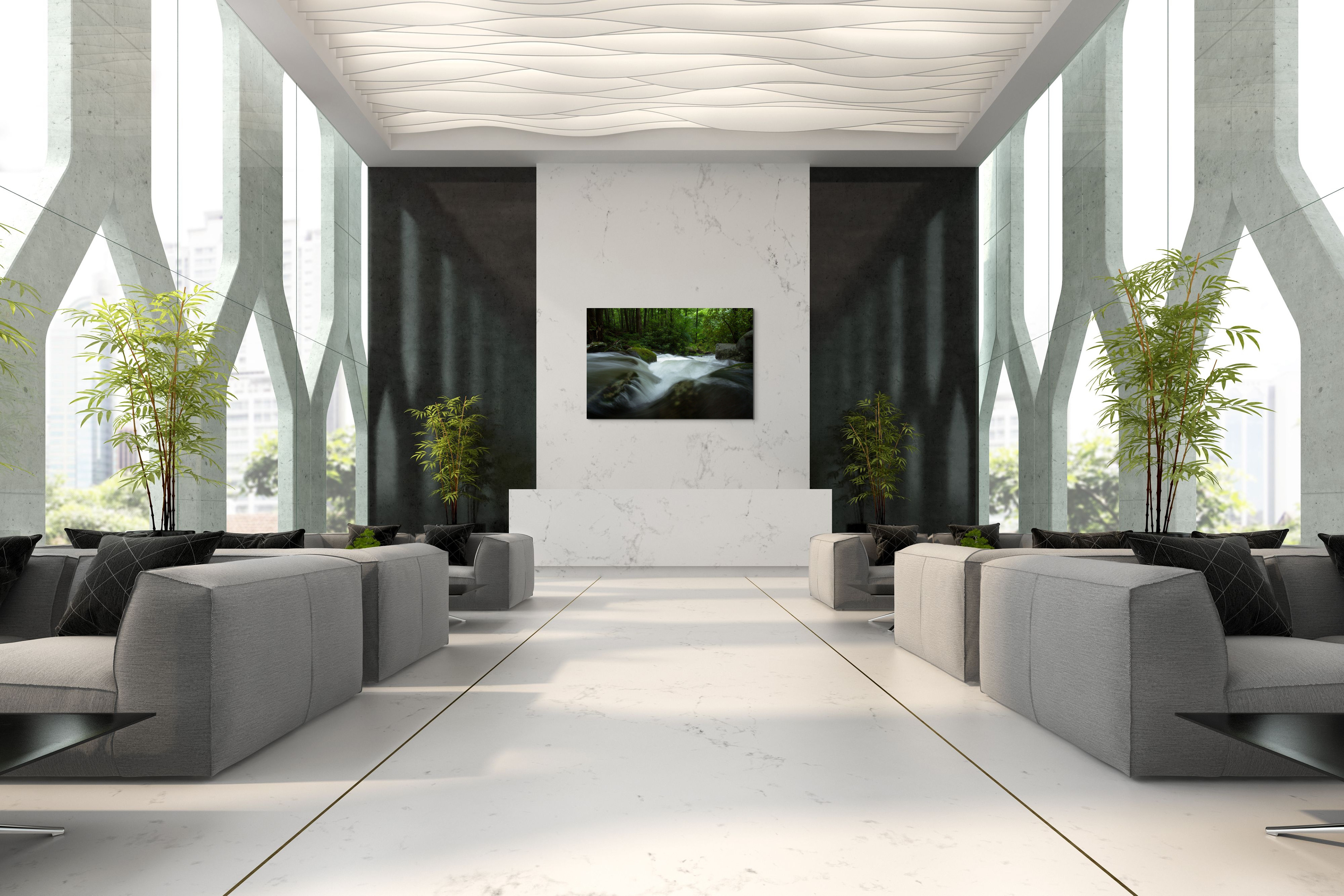 While not exhaustive by any means, below are a few select print size comparisons to help you get a feel for what to expect in each size range.  Not every size is appropriate for every space, and it is also important to consider not only the lighting in the room when deciding where a print will be featured, but what print material will be used to showcase the art.  For instance, metal prints in general will have a bit extra pop and depth in their presentation, at the sacrifice of more reflectivity and glare if not properly lit.  Please feel free to reach out to me with any questions here, and I will do my best to assist you!